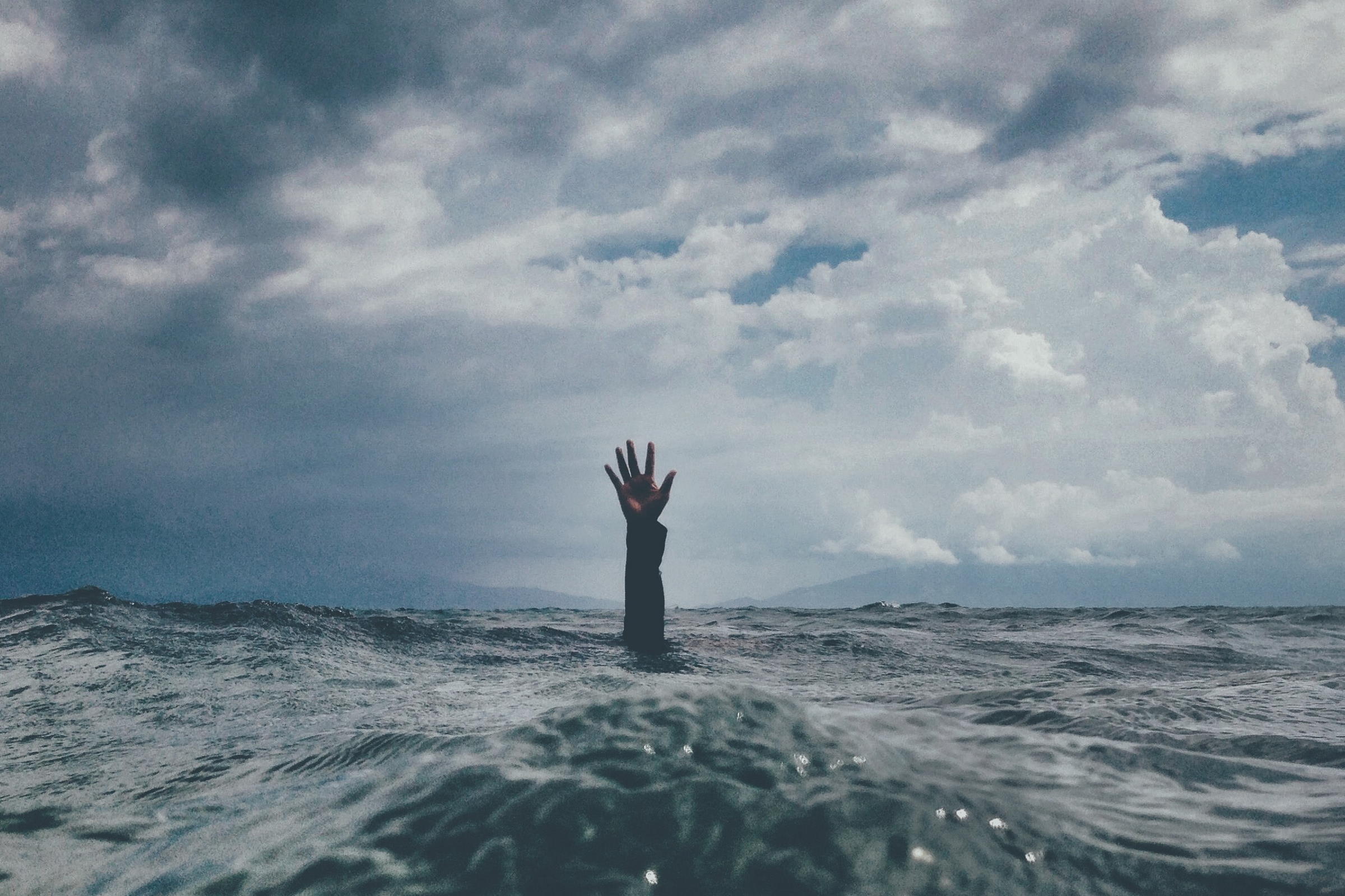 Today I went back out to work after a two-week vacation. During this vacation, I turned off my phone and didn't check emails. I needed to take a break from work and wanted to disconnect completely.
In the end, I feel no more relaxed now than when I went on vacation.
Perhaps it was the pandemic, and not being able – or wanting – to go out. But I couldn't relax. I tried to do other things, especially work on my thesis, but couldn't find the motivation. I probably did 4 hours of work, if that much, on my thesis project.
Mostly it was the worry about what was happening at the office, and the heaviness of the amount of work to expect when I return. It's not like it would have magically gone away. And sure enough, there were a ton of things awaiting me. Couldn't get to them all today; there's always tomorrow.
But this dread of the things to come took away from my enjoyment. It's happening way to much, and I'm no longer enjoying myself.