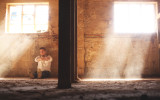 That's how I felt today. [Read more…]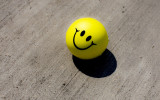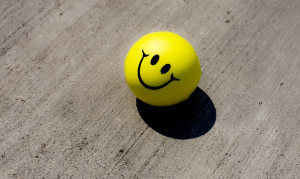 I came across my old notebook that I used for my final year undergraduate project in Electrical Engineering. Going through it I felt a sense of nostalgia as I remembered those days — all the days and nights spent in the labs, the camaraderie with fellow classmates and the excitement in the air as people got their projects working.
But what I remembered the most was… how much I crumbled under the stress during that project. The project was simple. I could have done well, but my quest for perfection got to me and eventually I was overwhelmed by the pressure of the many failures and coming deadlines. [Read more…]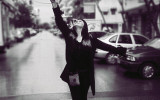 I have long pondered the relationship between happiness and success. I came across this TED talk by Shawn Achor and decided to write this post that was long outstanding.
Many people have believed, and possibly wrongly so, that in the pursuit of success, you will find happiness. "When I get that new job I will be happy." or " When I get that promotion I will be happy." But in life, what we experience is only fleeting happiness when the do get the job or the promotion, or worst, what happens when we don't get it. [Read more…]