I see this life like a swinging vine,
Swing my heart across the line.
And my face is flashing signs,
Seek it out and you shall find.
Old, but I'm not that old,
Young, but I'm not that bold.
I don't think the world is sold,
I'm just doing what we're told.
I feel something so right,
Doing the wrong thing.
I feel something so wrong,
Doing the right thing.
I could lie, couldn't I, could lie.
Everything that kills me makes me feel alive.
Lately, I've been, I've been losing sleep,
Dreaming about the things that we could be.
But baby, I've been, I've been praying hard,
Said, no more counting dollars…
We'll be counting stars.
OneRepublic – "Counting Stars"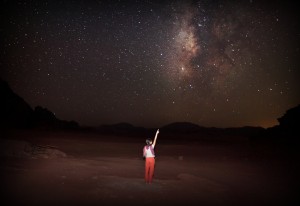 You ever felt like you're just not doing what you should? Like there's a higher purpose, or that there should be more to this? I've been feeling like that, feeling that I've been living another's life.
When I was growing up, I wanted to study electronics. I had no intentions of going to university, far more than to study engineering. My mom wanted me to do that (and actually brought in someone to talk 'sense' into me). I don't regret the path that I've taken, as it has brought be a good life. And I certainly don't blame my mom either, as she was doing what any mother would do. Would a young teenager really know how to plan for the future?
But here I am now trying to realign my sights to something else, and more lost now than I was 15+ years ago.
I have no answers or advice to give, only questions. And the more I think of answers to those questions, to more questions come up, like a hydra.