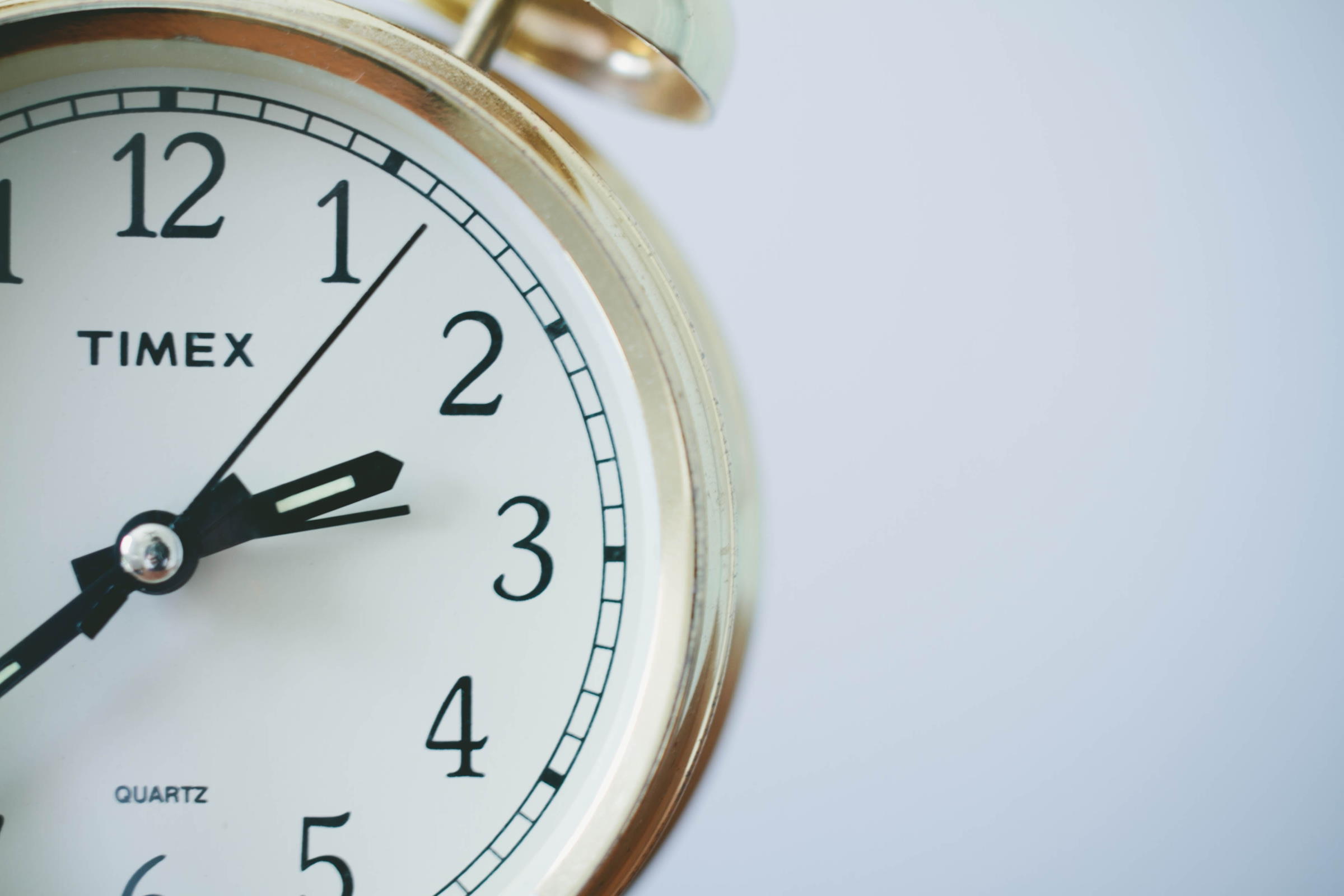 Build a house to crown a future
Tear one down to douse the past
In a world where much is fleeting
Need a crutch that everlasts
And time is on your side
But we seldom ever learn
Time's a traitor in the end
In leaving–never to return
But don't hang your head in sorrow
For now is just a thought away
You can't do everything with all of your tomorrows
But you can do anything today.
Anything (Whistling Song) by Thomas Kivi
One thing I tend to hold precious is my own time. Enough so that I don't care about other people's time.
The thing is that as much as I am stingy with my time, I tend to fritter it away on some of the most meaningless of tasks. YouTube. Twitter. Email. Busyness.
As much as I know I should be spending my time on my most valuable tasks that will move me towards my goals, I find myself doing otherwise.
Knowing my time is precious is clearly not enough.