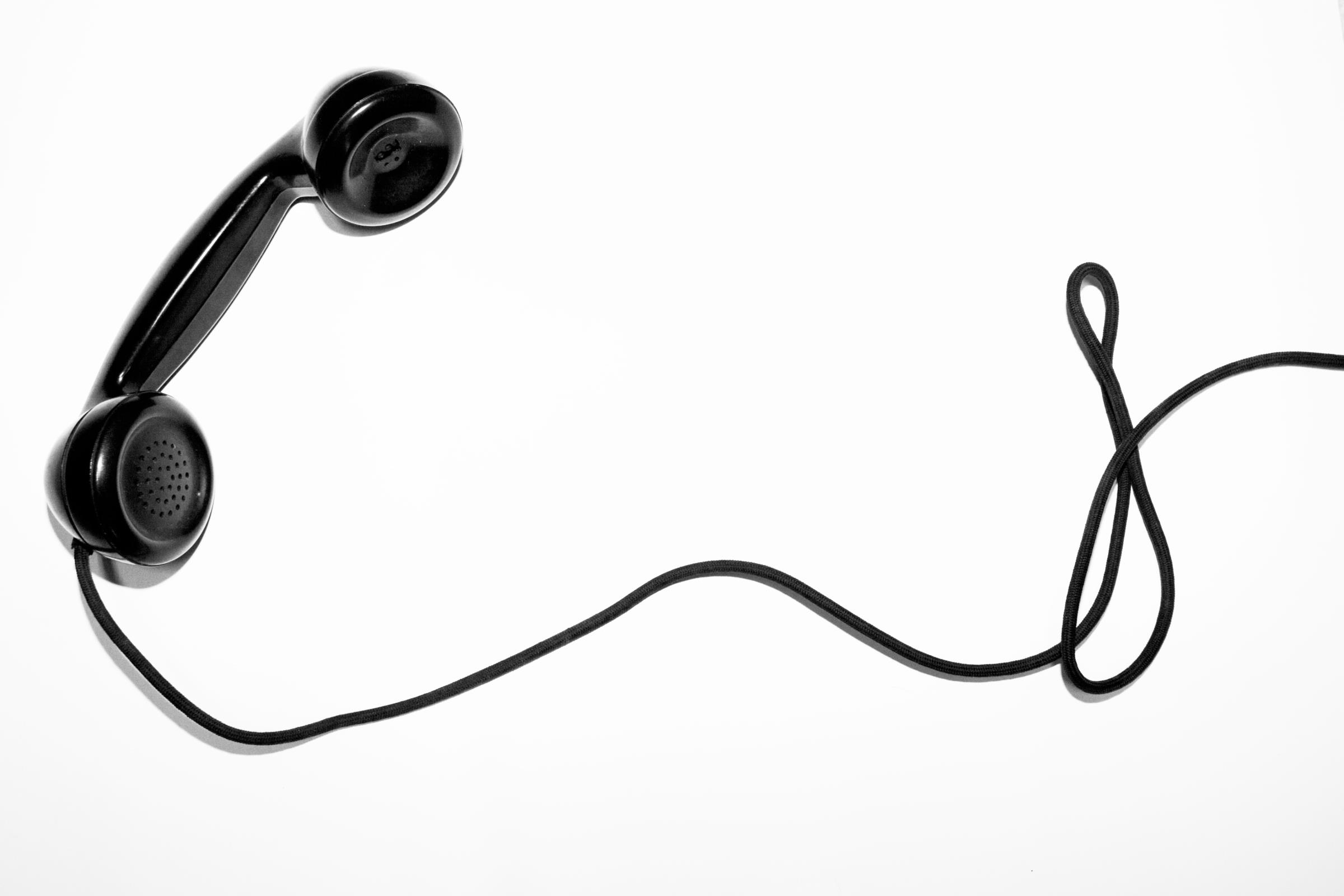 A lot of people complain when others call them only when they want something. I, on the other hand, aren't too bothered by it. I am more bothered if I'm left out of things, but that's a topic for another day.
I know many people feel offended thinking that the person does not care about them. They would say something like the person will never call to check in on them, or just to say "Hi". I never really understood calling someone just to say "Hi". What's the purpose of doing that? I appreciate the gesture, but I would be just as fine if you didn't call me.
Others would complain that they're always helping someone but never getting help. So is your purpose for helping someone only get something in return? A quid pro quo? Or is your goal to be of service and to be kind? I think the latter is the better way to be.
If someone reaches out to you for help in a time of need, I would say that they think pretty highly of you. Just think how hard you find it is to reach out to someone when you need help. I, for one, will not reach out to just anyone for help.
I always like to feel that I'm providing value to someone, so I don't mind just being called when someone needs help. As Einstein once said, "Try not to become a man of success but rather try to become a man of value."
Stop being petty and just help the person. And do it without expecting something in return. When there are no expectations, you hardly ever feel disappointed.