It's a really sad time right now. A car crash early Saturday morning claimed two lives, one of whom was a good friend of mine. A third person who survived the crash died Saturday night at the hospital.
Patrick Zimmer and Maggie Howard died in the car crash, while Jason Cardenas survived only to succumb to his injuries later. They were all British citizens.
I worked with both Patrick and Jason at Fujitsu Transaction Solutions. Both were really great people, but I worked much closer to Patrick. Maggie was the wife of Ian Howard, who also worked at Fujitsu.
Patrick and I both started Fujitsu at about the same time; he started a week after I did. I did not get to know him much until after we started working together on a project for the past month and a half.
I can say that working with Patrick was a real pleasure. He was a really fun and likable guy. He loved one of my greatest loves – nature; probably more than I did.
I am really sorry that I was not able to spend more time with him. To think about the times he asked if I wouldn't like to go out for drinks or to take a little hike that I said no to. He will be missed.
My prayers go out to the family, to Ian and his son, and especially to Miki, Patrick's wife.

Patrick and his Suzuki Jimny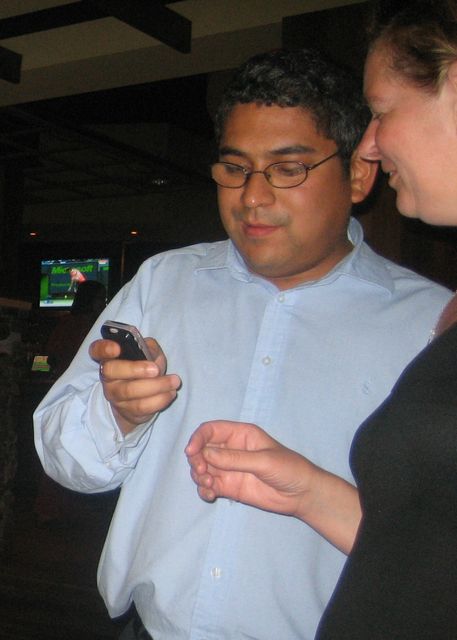 Jason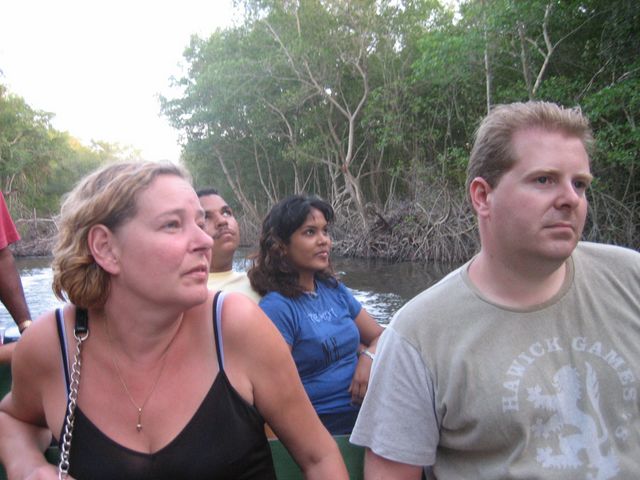 Maggie and Ian