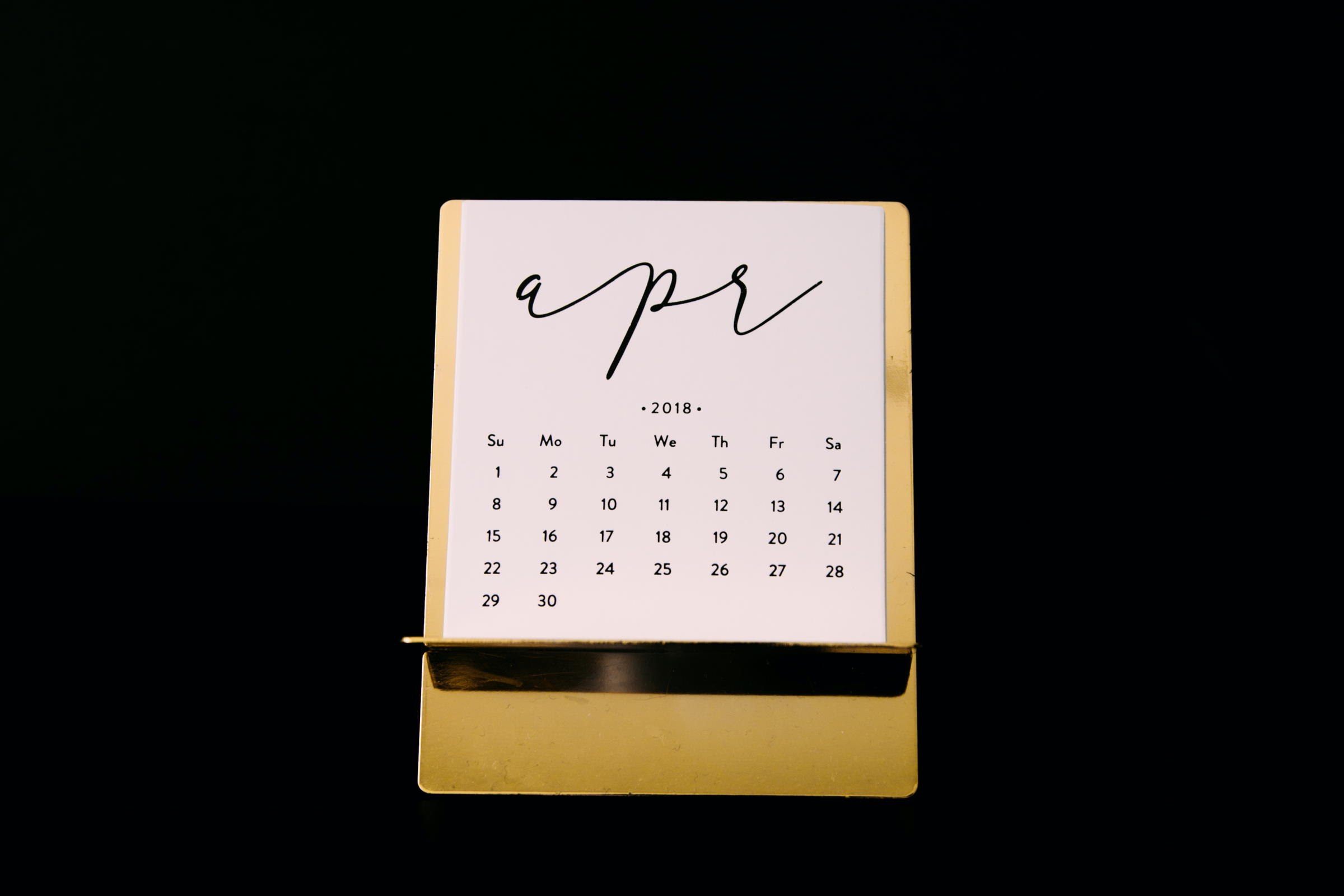 One thing that this COVID-19 has impressed upon us is that there is nothing that is so well planned that it cannot be up-ended.
While many of us would have made plans for this year, they all would have changed in a pretty short time.
I would have planned to travel this year to visit family and friends in the US and Canada. Of course, that's not happening now.
My daughter was supposed to do the SEA exam and now has to wait. We have no idea what is going to happen to the schools.
All this is wreaking havoc on me. As someone who likes to have a plan in place, being unable to count on that is unnerving.
But I still try to keep some semblance of control by planning my day and trying to get at least one of my items done.
It's been getting better.
I still going to try keeping some of my plans in place.
My plans to start a new business is going to be challenging, but still going to try.
Fell off the wagon with my M.Sc. project, but time to get back on.
No official 5Ks or 10Ks this year it seems, but I can do a virtual one, and plan to.
Going to use this time to minimise my "stuff", especially the digital things.
I've been cooking some more, especially since food places were closed, and there is nowhere to go.
This is an excellent time to control my expenses, although it's hard to guess how it's going to turn out, as prices are hard to guess and the economy is breaking.
Plan to take control of my time. It's been hard working from home these few weeks, where the boundaries between work and home are blurring.
The year has been terrible so far, but will still try to make the best of it.