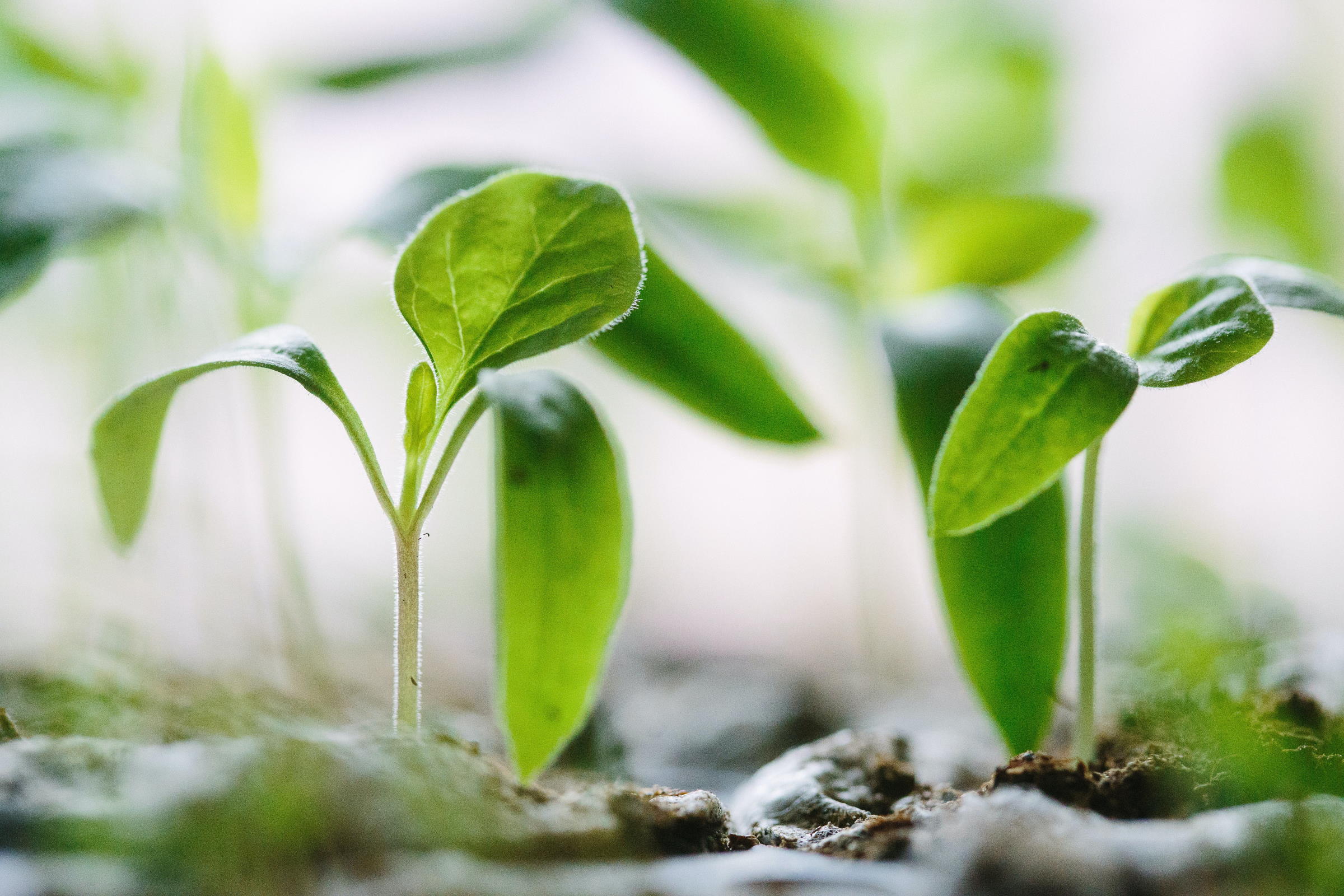 "If you want one year of prosperity, grow grain. If you want ten years of prosperity, grow trees. If you want one hundred years of prosperity, grow people."

Chinese Proverb
I've worked hard for my success, but I'd be a fool not to realise that I didn't do it alone. Throughout my career, I've been mentored and coached by many different people – friends, colleagues, bosses – to help me be the person I am today.
Because of that, I try as best as possible to help others anytime and anyhow I could. I believe that everyone can do great things. Of the many times, I've been privileged to coach and mentor someone I've had some level of success. There's been a few failures, but the most part I am happy that I could help someone.
Some choose instead to see others as competition, and rather than building them up, try to break them down. I know it's hard sometimes to see the people I helped when they were starting in their careers reach higher levels than I am at, but I still can't see myself refusing to help someone.
I believe we all win when we all win. Help someone up today.