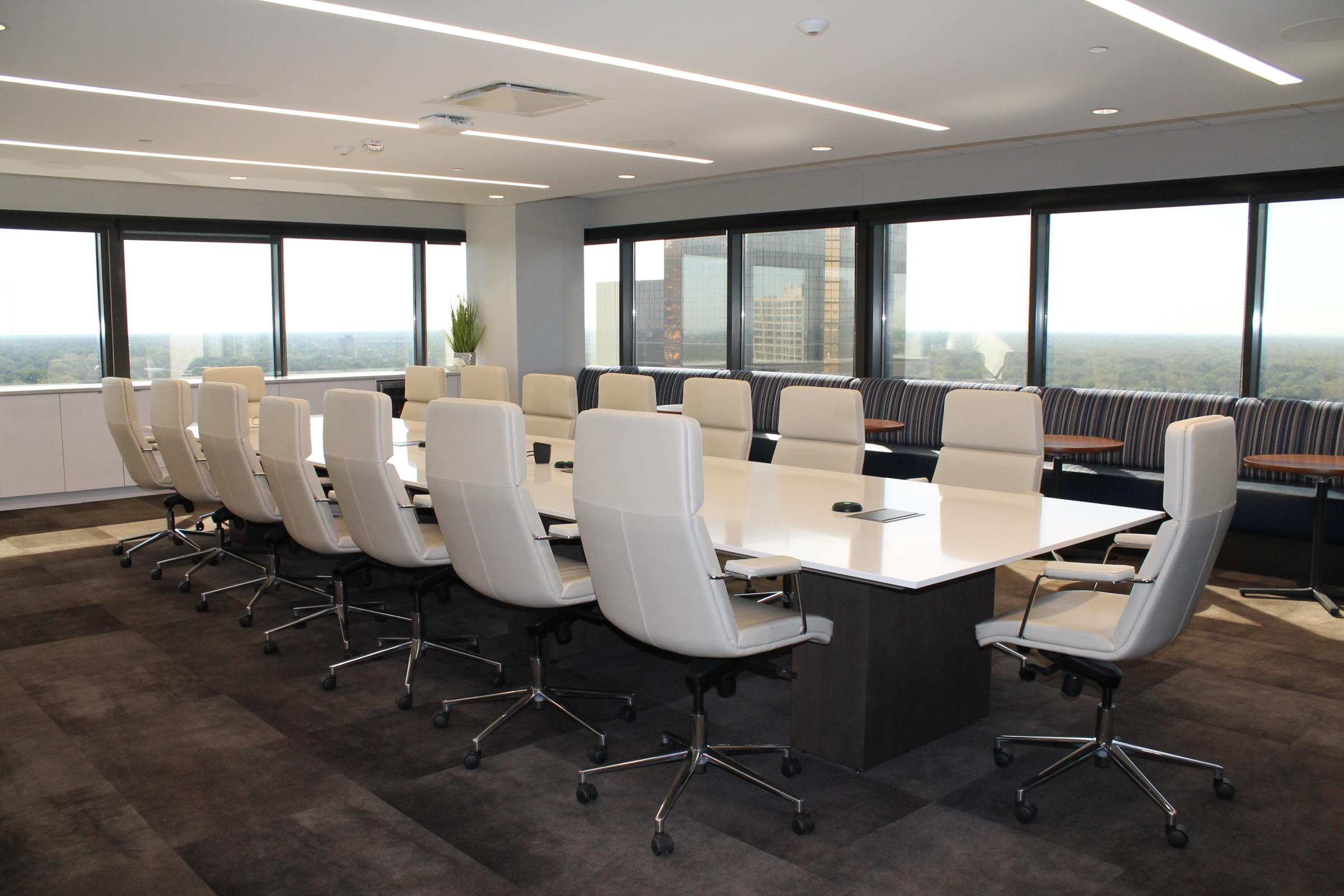 Yesterday, I mentioned the concept of choice architecture, which was introduced by Thaler and Sunstein in their book, Nudge. One question that pops up here is, who designs that architecture?
That brings us to another concept introduced by Thaler and Sunstein called Libertarian Paternalism. Wikipedia says:
Libertarian Paternalism is the idea that it is both possible and legitimate for private and public institutions to affect behaviour while also respecting freedom of choice, as well as the implementation of that idea.
The main ideas of Libertarian Paternalism are that:
the systems are set up in a way to help persons make the best decision, and
no coercion is used, and users can choose another, worse, option if they wish.
This way, freedom is choice is never removed from the user.
For example, a company setting up the pension plan for someone may have the application presented with maximum contribution set but allowing the employee to choose a lower rate if they wish.
Of course, not all choice architectures are designed with the user wellbeing in mind. Most retailers set up their stores for maximum consumption and profits, with the most high-value products being front and centre.
We must be aware of these tricks so that we are not drawn into decisions that we would not typically make. Libertarian Paternalism or not, no one likes to feel manipulated.