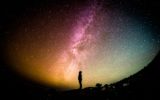 The actor Chadwick Boseman died yesterday after battling cancer for the past four years. I usually don't take note of famous actors losing their lives (although Robin Williams' death hit me). The thing that struck me most about this was how many things he did after being diagnosed.
This is a list of movies that he made. Take a look at those he did in the last four years.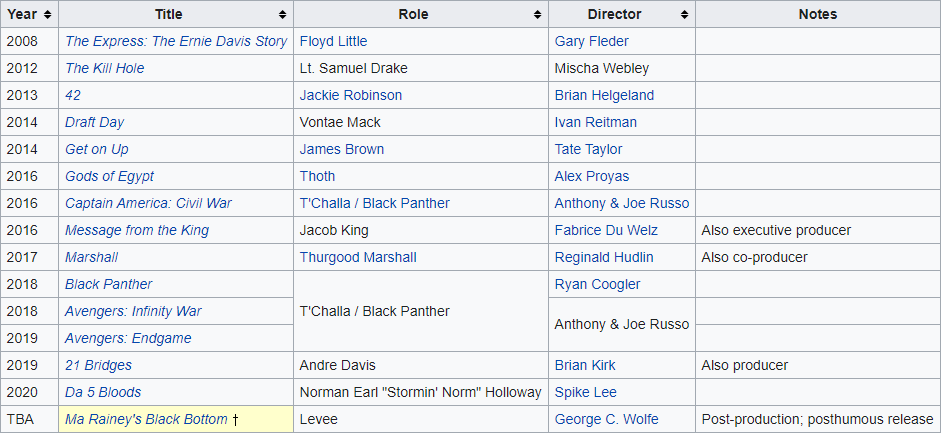 Now, I wasn't one who found Black Panther inspirational – it was just another superhero movie to me. But I understand it was inspirational to others, so it doesn't matter what I think.
Some, when faced with death, have a whole, "woe is me" attitude. Others decide, "how do I enjoy the rest of my time". And then others choose, "how do I make the world better for others before I go".
The fact thank Chadwick used his fame during this time to bring joy to others, especially kids fighting cancer while fighting his own battle, made him a hero and King in his right.