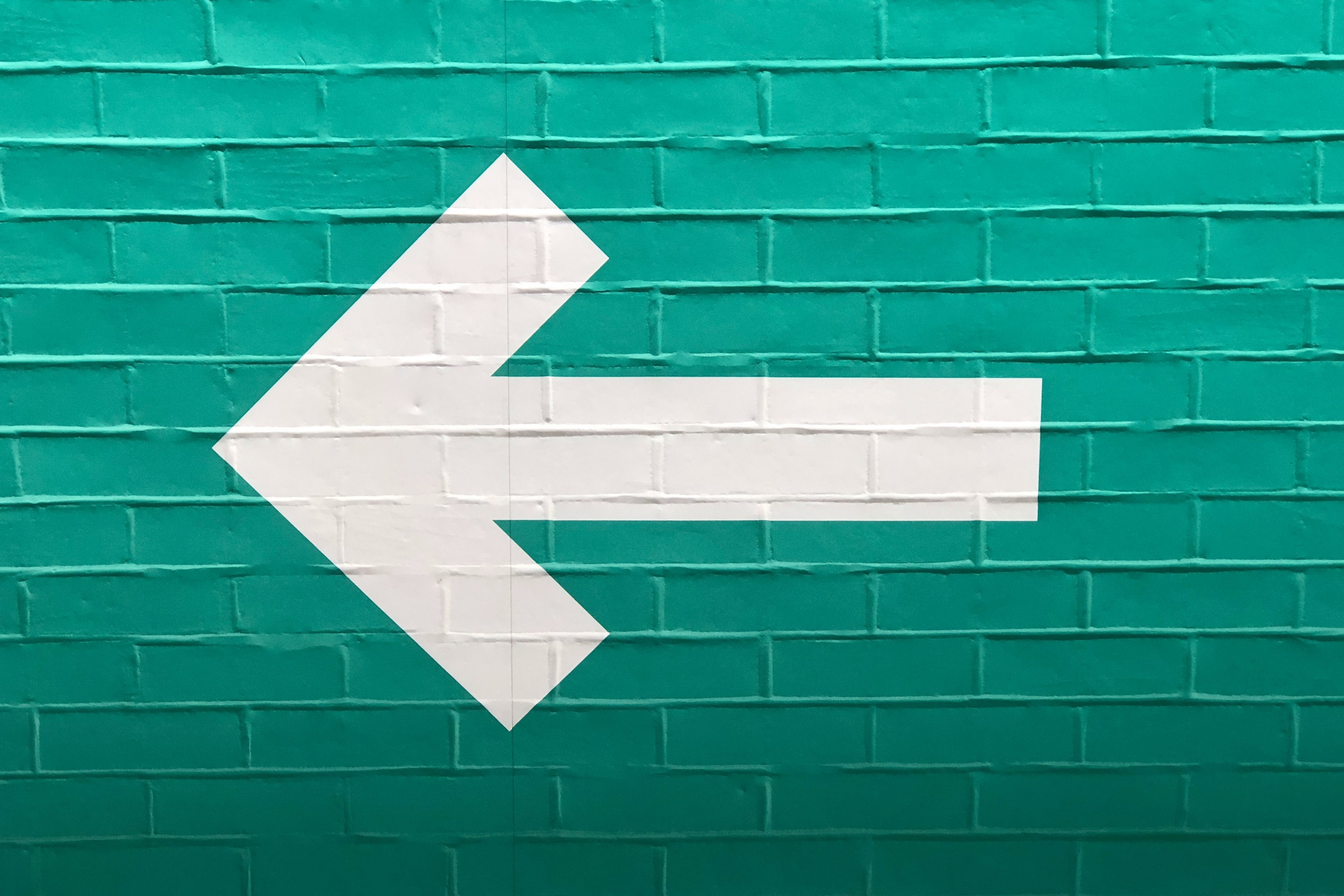 One of my team members resigned yesterday. It was sudden, but not unexpected.
I am always aware that any members of my team could decide to leave at any time. I try as best as possible to challenge them and help keep them engaged. I'm not always successful.
One of the staff members asked me if we offered him any counteroffer or an incentive to stay. I said frankly that I wouldn't do something like that. I have never made a counteroffer to anyone. While I may be sad, maybe upset, to see someone leave, I have to believe that they are doing what is best for them. I would not come in the way of their happiness.
Further, someone leaving, especially at a reasonably senior position, opens an opportunity for a junior person. Why take that away?
Now, I don't see someone choosing the leave as a bad thing. It means that they've outgrown the organisation and need to move on. Unfortunately, we couldn't accommodate, but that's how it is in many cases. If there is a mass movement out, then that's a different thing – acute dysfunction is at play. I don't think we're there yet.
I do hope for all the best for my teammate. I usually leave people who choose this path with my favourite quote:
"If we do not find anything very pleasant, at least we shall find something new."
― Voltaire