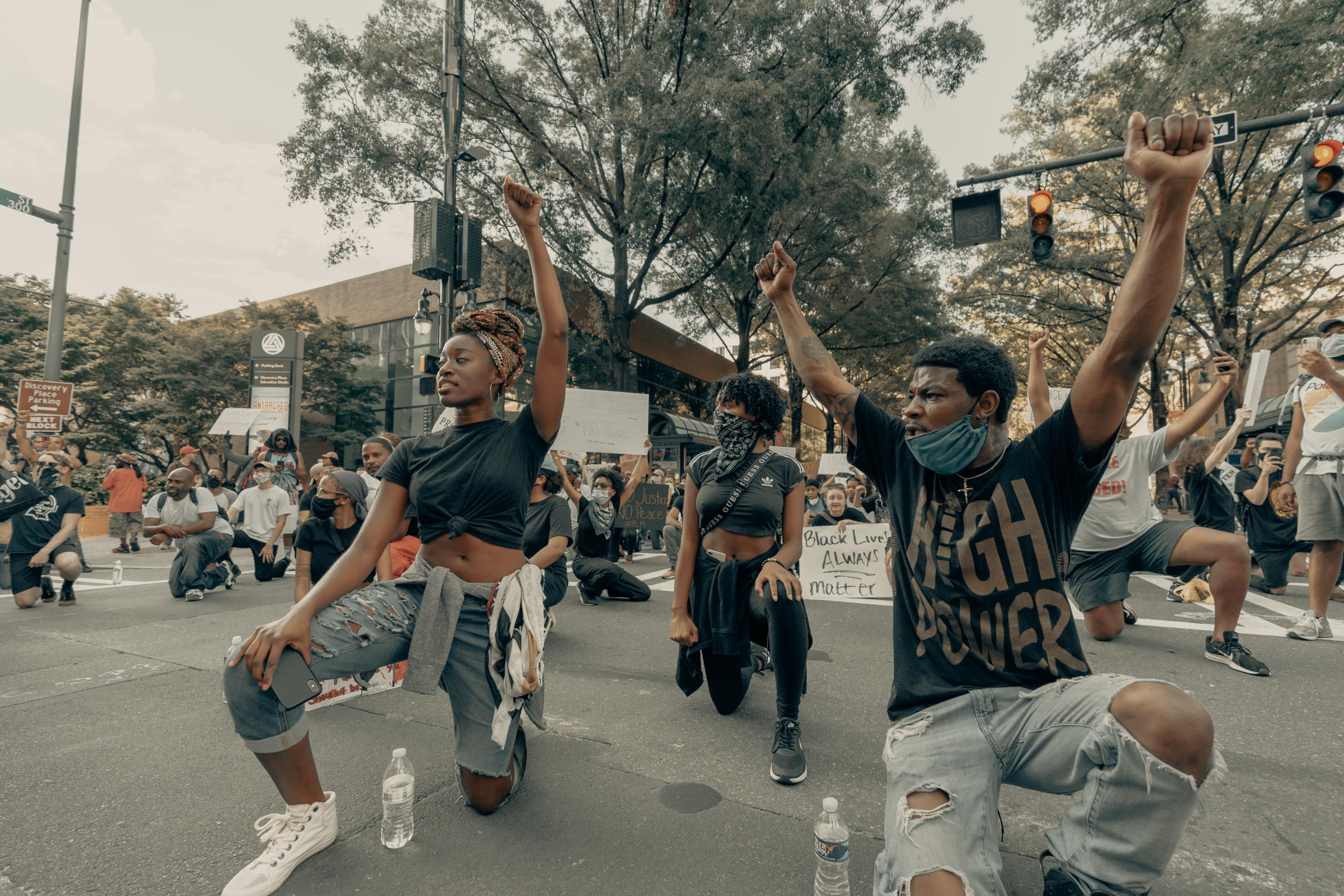 The US is in a mess right now.
Amid the COVID-19 pandemic, in one of the worst economic times, the US is having severe rioting as a result of the death of George Floyd in the hands of the police. Although the officer was fired and charged with murder, this did not appease the black community, and soon what started as a protest, became a riot, with the associated looting and destruction.
In my opinion, the death of Floyd was just another thing in a long series of events that caused tensions to reach a tipping point.
Police violence against non-whites has been happening for some time that it has become a meme. I can't say whether people just tolerated it as I'm not in it, but I've heard people tell me that they are warned on how to act when they go out, so the police do not target them.
I don't know about you, but this is just no way to live.
But still, what about the death of Floyd that caused this?
I think things came to a head because things got terrible with the COVID-19 restrictions. The non-while community were disproportionately affected by COVID-19, both with respect the deaths from the illness, and the economic fallout. Communities were already stressed, and then a video of Amy Cooper threatening to put the police on a black man because he asked her to leash her dog went viral. People used that video to spread the video of Floyd as well.
A double-whammy of "white privilege" and police brutality.
No repercussions placed on the perpetrators were enough. The system appeared to be broken. It was the straw that broke the camel's back.
I don't know if the violent actions will bring about any change, but I do understand the sentiment. I still believe there is a better way, but undoubtedly non-violent protest actions did nothing in the past.
They should give a non-violent revolution a chance, though, there is a better chance of success.