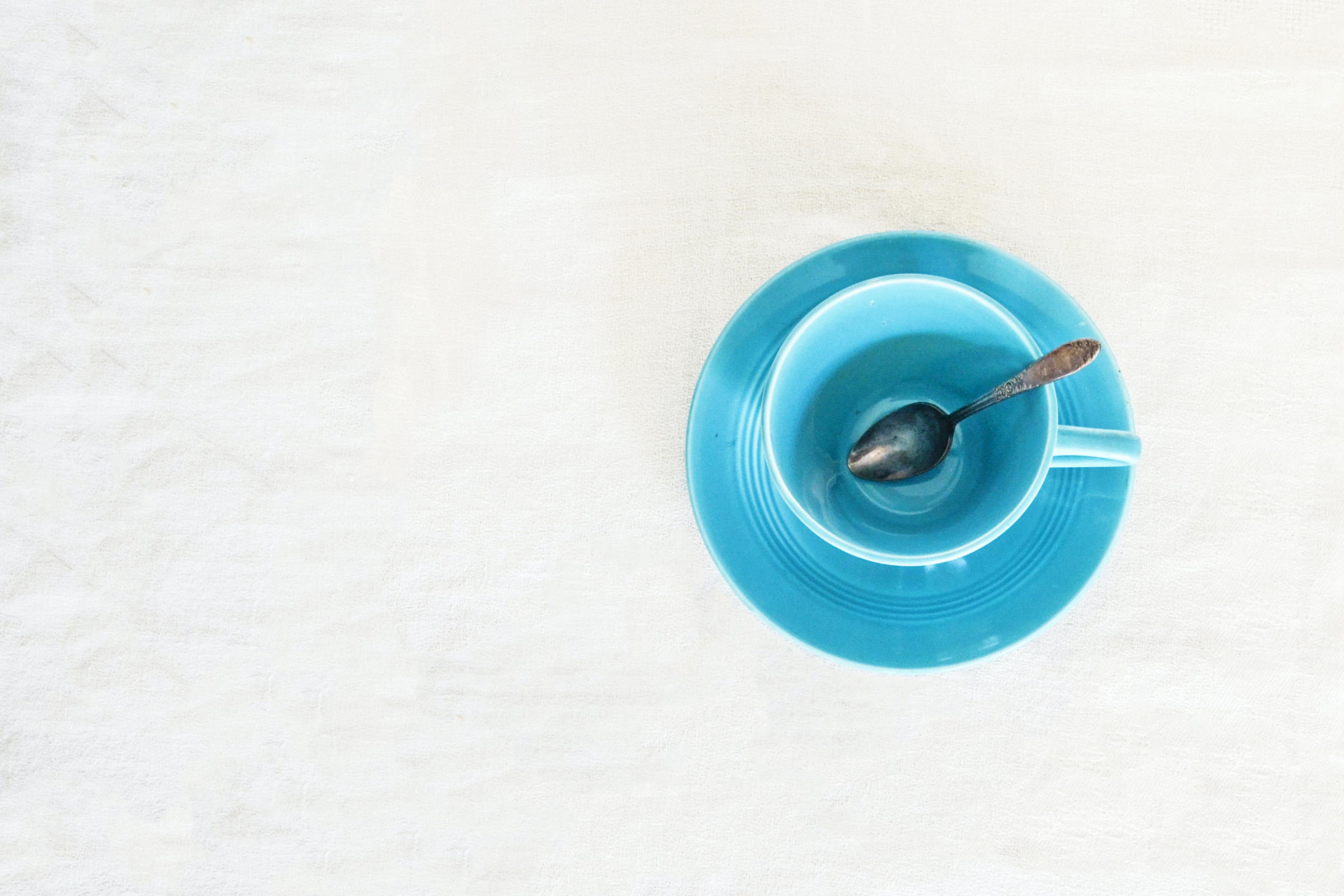 Two weeks ago, I wrote about staying focused and what I had been doing to try to maintain progress on my key projects and tasks.
Here I am two weeks later feeling like I'm running out of steam.
I'm finding it hard to stay focused and ignore distractions. My mental capacity to keep on task is waning. I feel disappointment and frustration starting to set in.
I don't feel stressed – tight shoulders and lower back pain. But I do feel tired.
Maybe I'm pushing myself too hard and trying to do too much every day, getting up early and going to bed late. It was only a matter of time before it would take its toll.
But there's so much to do and so little time. I need to make some hard decisions here about what I need to dump off my plate altogether. What is it that's most important to me right now?
I want to wrap up my Master's project, and I'm very interested in what I'm doing with it, even if I'm a bit frustrated. But it's far more interesting than the stress at work. The thing is that it's not paying the bills.
So I have to review the options available to me right now. But these last few days I took off from work showed me how much it was getting to me. I'm no clearer now as to what I'm going to do now, but I do realise that I need to make a change soon.
I may be running low now, but the last thing I want is to run out. Running on empty should not be an option.