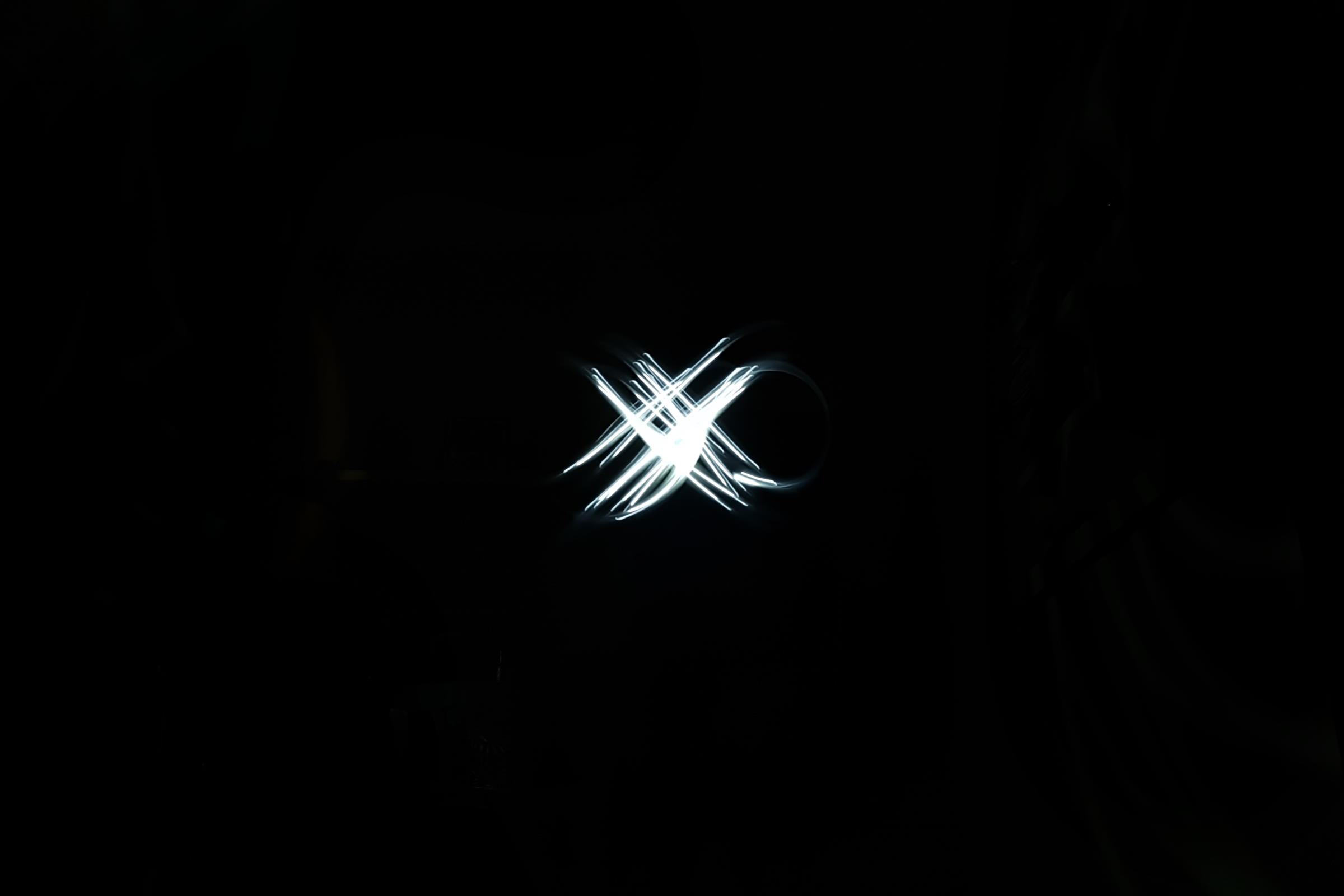 I really hate feeling obligated to anyone.
The feeling that something is owned to someone bearing down on you and making you feel regret for even making that promise. Yes, you agreed to it but didn't think you'd actually have to live up to it.
So you trudge through whatever you promised to do, all the while hating that person to who you're obligated.
You try to be rebellious by procrastinating, but the obligation hangs over your head. You try to see the bright side – well by doing this, I'll be doing a good thing – but the fact that you're obligated brings back a rise in you.
Now you're angry that you have to do this. I mean, you don't, but this obligation; you have to do it.
So you continue to trudge through it.
Eventually, you make it through. Now you're relieved that it's over. You're free and can move on.
Until you make another promise. Another agreement.
And you're back to the same place.
I really hate feeling obligated to anyone. Even if that person is me.