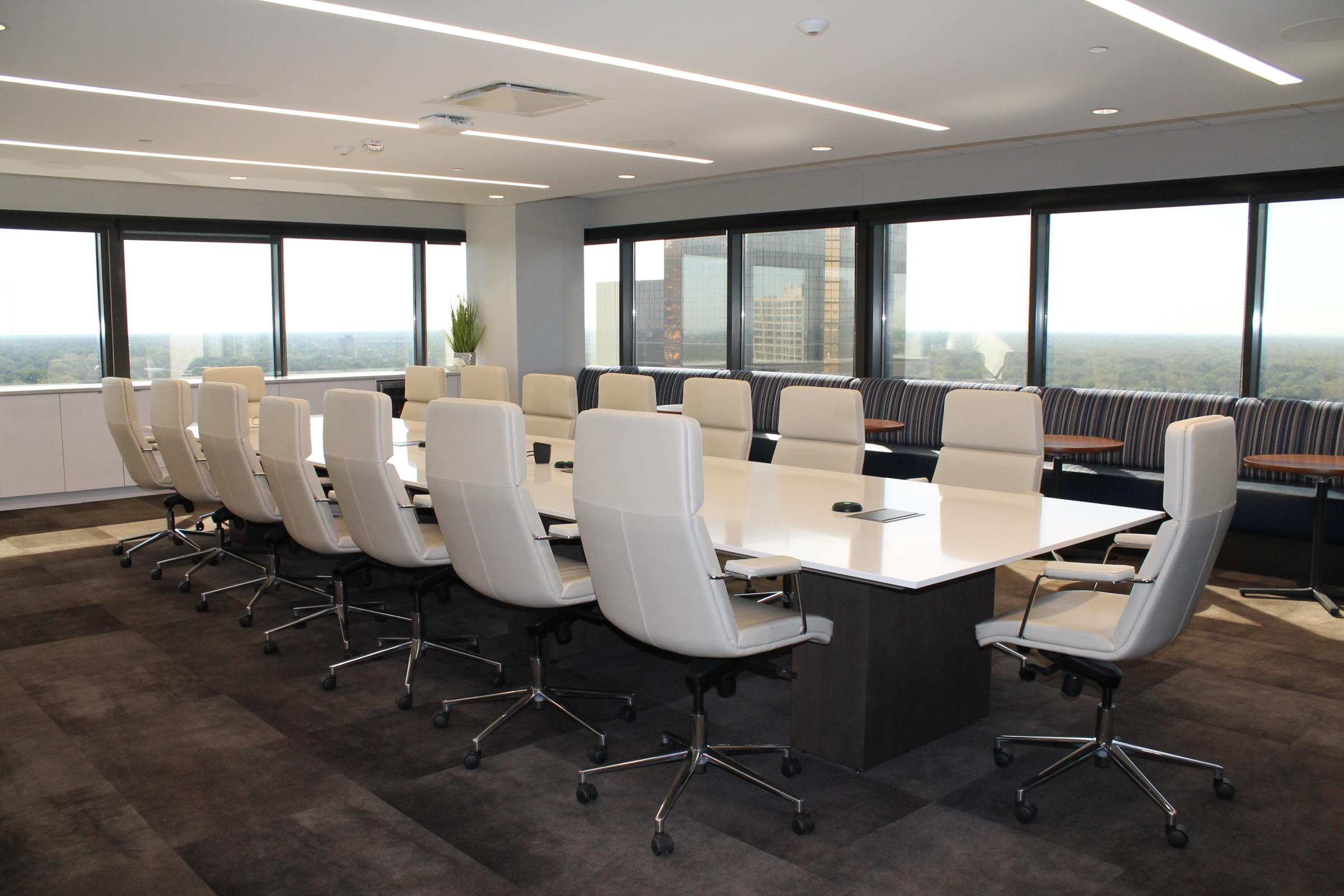 If it's one thing that I've always hated about working in offices, it's the politics. The constant stepping on toes along with the stroking or bruising of egos was invariably something emotionally draining for me.
But in large organisations, it's hard to avoid politics.
Every day it's hard trying to avoid the minefield of office politics, never knowing when you're going to set one off and lose a limb somewhere. People complain about it continually.
It's a distraction causing people not to do their best work while people fight for whatever position or might they wish to have.
I've tried to stay out of it. But as my boss has said, you can't. You have to learn to play the game otherwise you're playing to lose.
I hate that he's right.
Office politics is not something I can sit out. Where I'm working, my organisation sits some between a highly political arena and a pathologically political one. It's not a great place to be. Only the strong survive, and I'm one of the slowest and weakest in the herd.
It's only a matter of time before I'm gobbled up by the lions. But hopefully, I'll save some of the others in the process.
That doesn't mean I won't play. According to this article from the Harvard Business Review, to improve my success in office politics, I need to improve my political skills along four dimensions:
Social astuteness – the ability to read other people and the self-awareness to understand how they see you and how your behaviour affects them.
Interpersonal influence – the ability to influence how and what other people think.
Networking ability – the ability to build mutually beneficial relationships with a wide range of diverse people.
Apparent sincerity – the ability to seem to be honest, open, and forthright. Not just to be honest but how honest other people think you are.
Improving these skills requires a lot of Emotional Intelligence, something that I have trouble with, especially when it comes to empathy and relationship management. So I have some work to do, but this is probably good for me to figure out.